LASIK referred to as laser eye surgery or laser vision correction, is a type of refractive surgery for the correction of myopia, hyperopia, and astigmatism.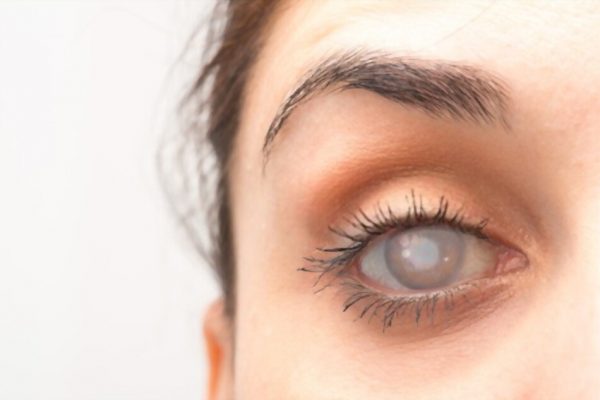 Cataract is clouding of normal lens. Normal lens help to focus rays on retina in eye. when it becomes cloudy, light gets scattered, so vision is blur in such cases.
Disorder in which the eyes don't look in exactly the same direction at the same time. Several treatment options exist to align the eyes.
Paediatric Eye Diseases (बाल नेत्र रोग)
Pediatric ophthalmologists are trained to diagnose, treat, and manage all children's eye problems.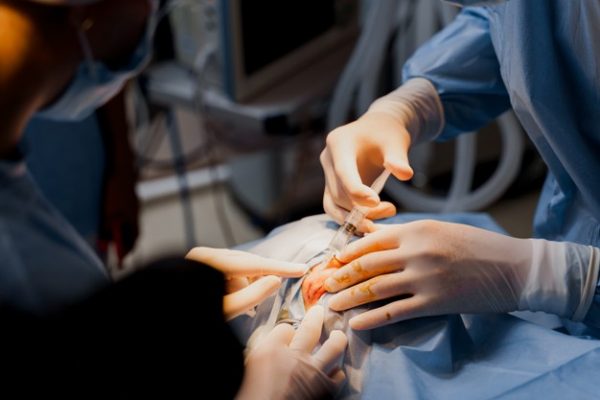 A group of eye conditions that can cause blindness. Treatment includes eye drops, medication and surgery.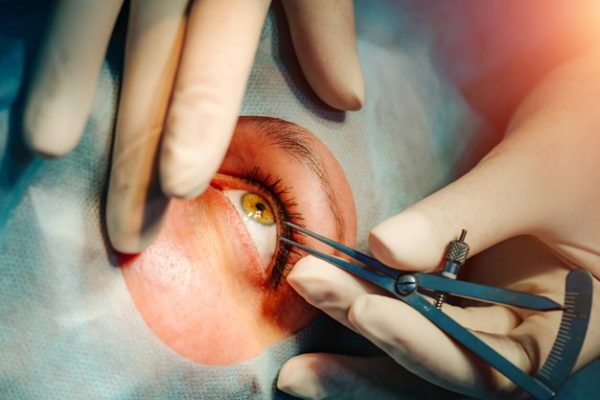 Occuloplasty (ऑक्युलोप्लास्टी)
Oculoplastics, or oculoplastic surgery, includes a wide variety of surgical procedures that deal with the orbit, eyelids, tear ducts, and the face.